The Santa Rosa County Commission is considering changing County rules to let mining companies invade the East Milton Wellfield Protection Area, which supplies clean drinking water to 100,000 Santa Rosa citizens.
Sign our petition, follow us on Facebook and Instagram, and reach out to your County Commissioners to tell them to keep our drinking water pure.
Keep pace with up-to-the-minute news and information by reading our blog and signing up for email updates.
Special Interests vs. Clean Water
Mineral extraction in the East Milton Wellfield Protection Area would compromise drinking water for 100 THOUSAND Santa Rosa residents.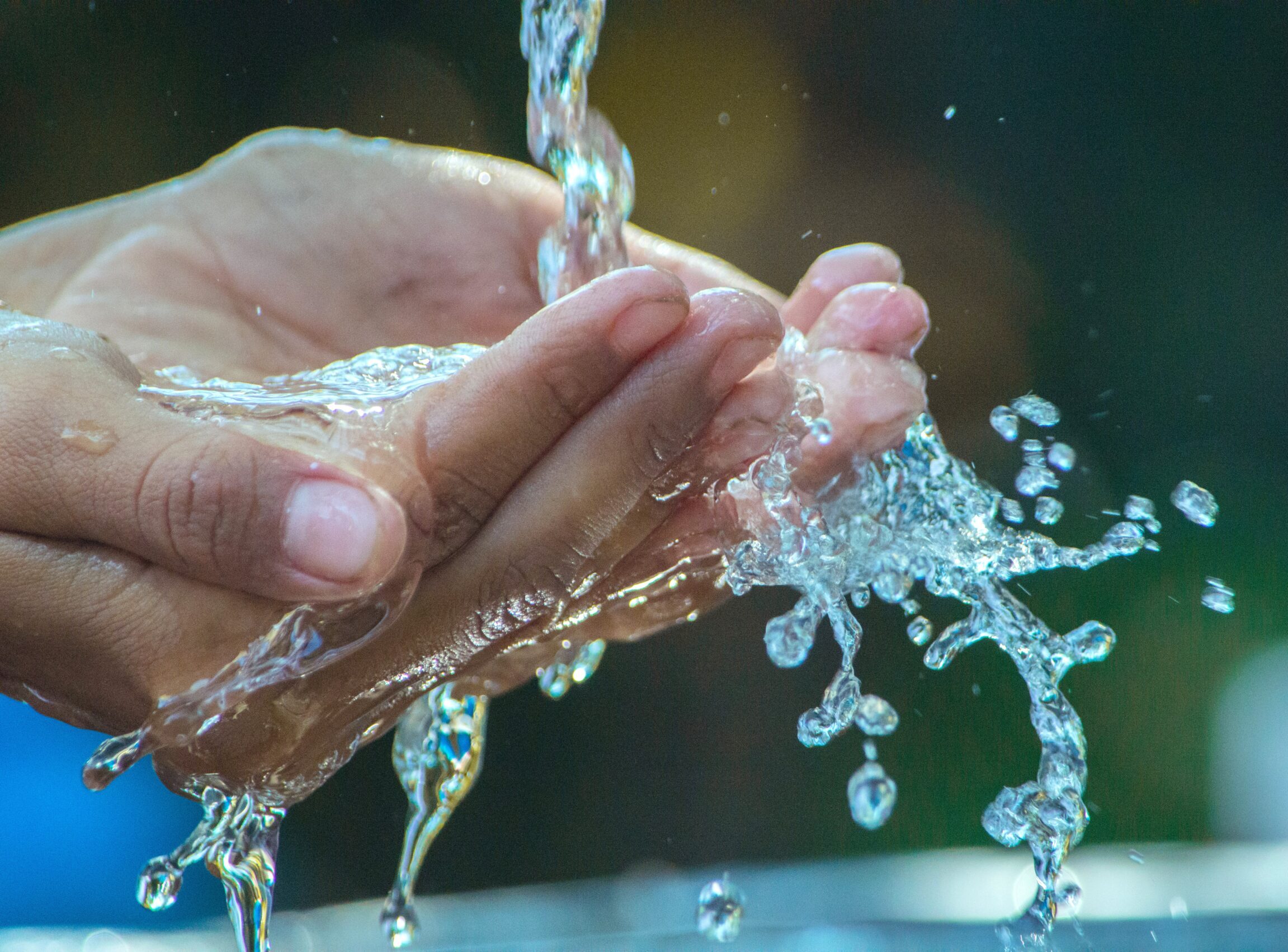 The East Milton Wellfield Protection Area was enacted to shield the aquifer that over a dozen present or planned drinking water wells draw from. EPA-funded research, along with input from utility companies and area residents, contributed to the decision.
By contrast, Santa Rosa County relied on zero data or analysis to support its proposed change, which violates Florida law. Instead, County staff was simply "directed" by a Commissioner to allow mineral exploration.
After the land was protected, a mining company bought it at a bargain price. Now that same miner is trying to lift the protection to increase the value of his land, abetted by his friends on the County Commission, to whom he has donated heavily.
Santa Rosa residents have already funded more than $32 million of infrastructure improvements to the area – a sound investment – and no private property rights are infringed by maintaining the protections.
The water pollution that mineral exploration could bring isn't just hypothetical – hundreds of drinking water wells across Florida have been ruined by the industry already.
<!—-><!—->
<!—->
<!—->
<!—->
<!—-><!—->
<!—->
<!—->
Pensacola News-Journal – February 25, 2021 It's official: Santa Rosa County Commissioners […]
<!—-><!—->
<!—->
<!—->
<!—->
<!—-><!—->
<!—->
<!—->
Navarre Press – February 16, 2021 Eight words and at least two […]
<!—-><!—->
<!—->
<!—->
<!—->
<!—-><!—->
<!—->
<!—->
Pensacola News-Journal – February 11, 2021 Santa Rosa County commissioners decided to "scrap" […]
Taking these 3 steps will ensure Santa Rosa residents will be drinking clean water for generations to come.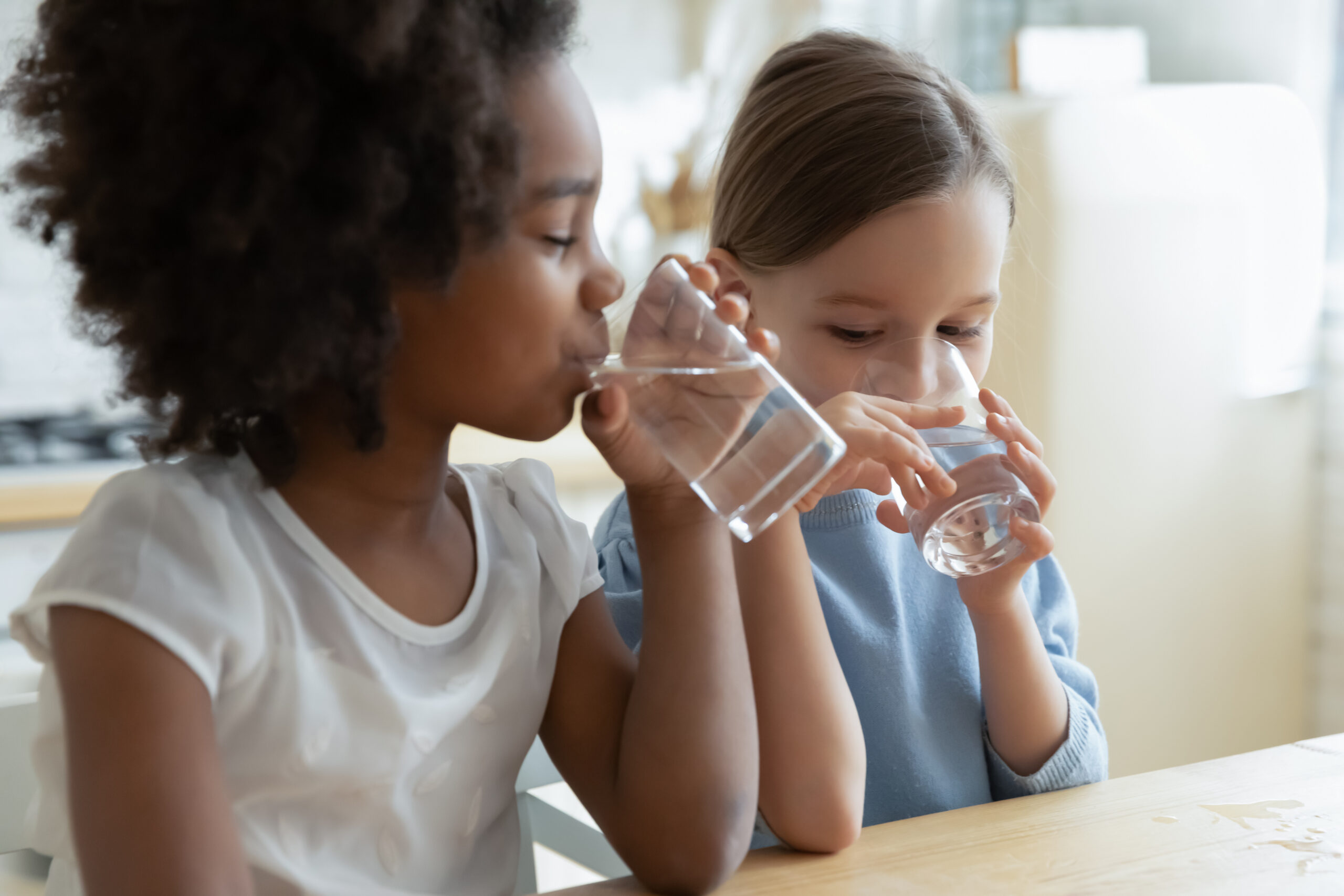 Click below to add your voice in defense of safe water for current and future Santa Rosans.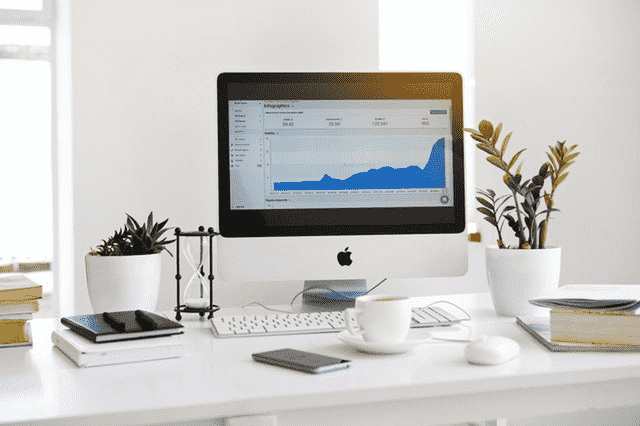 Let your Commissioner know you want to keep Santa Rosa water pure! Click below for contact information.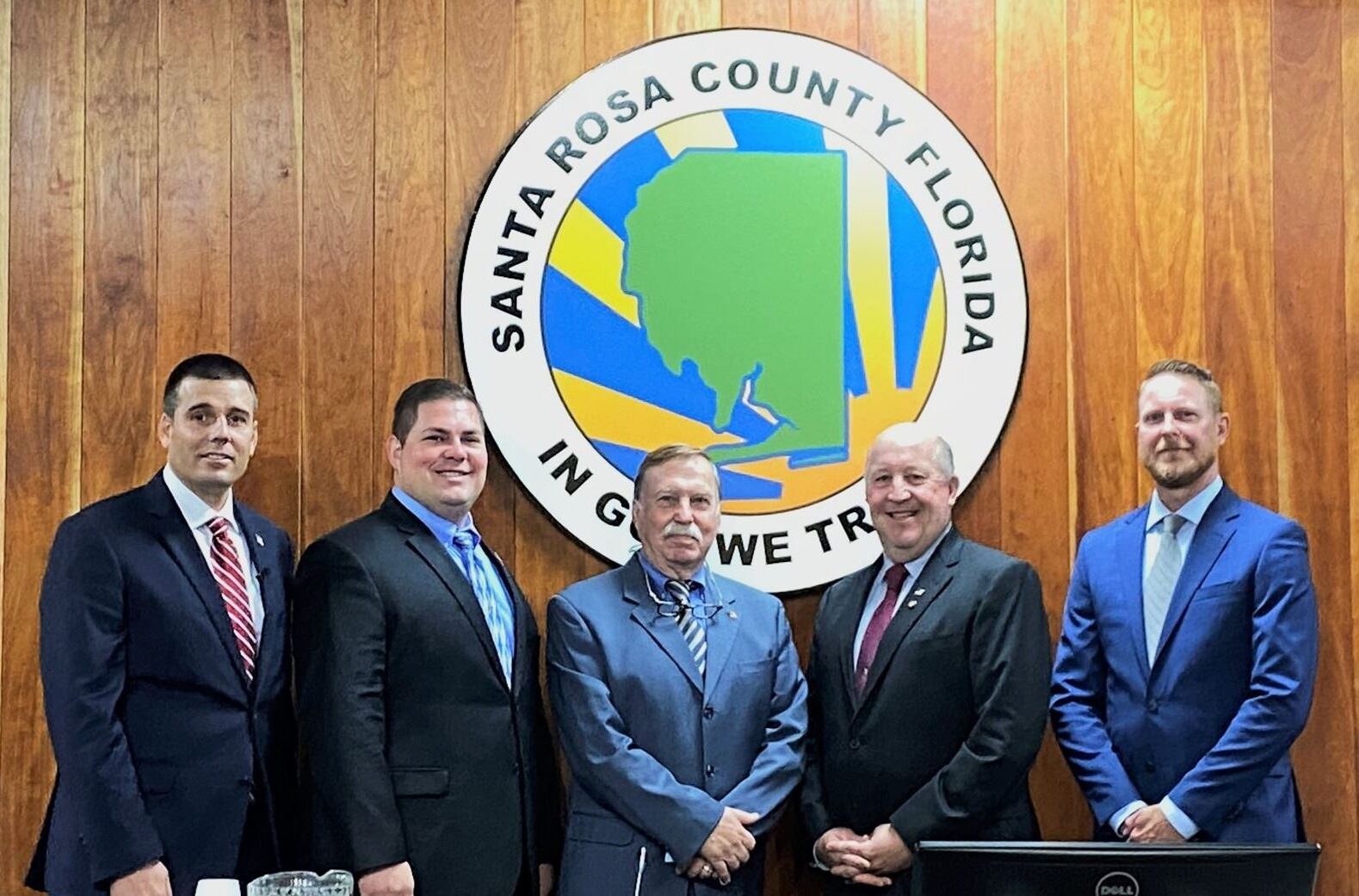 Attend Commission Meetings
The decisive meeting is tentatively scheduled for Thursday, February 25th. Whether in-person or virtually, make your voice heard to Save Our Drinking Water!
Save Our Drinking Water is a public education project of the citizens and local water utilities that make up the Fairpoint Regional Utility System.